Where is the best place to find pineapple
Diamond orange is a type of natural orange with thin skin, lots of water, and a sweet and refreshing taste that is different from ordinary oranges. Diamond oranges produced by Dai Thuan Thien are certified and tested carefully, so you can rest assured when choosing this product in your daily menu.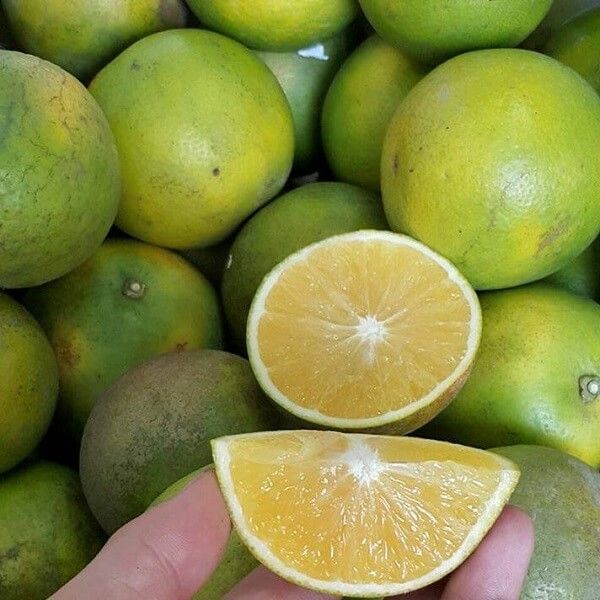 Is it good to eat oranges?
Antioxidant
The nutritional composition of  camdiamond contains a large amount of antioxidants. As we all know, antioxidants help rejuvenate wrinkled, dark skin and thereby improve the beauty of the skin, making it smoother, brighter.
Provides vitamin C
In oranges contain a large amount of Vitamin C, providing the body to enhance metabolism as well as contribute to increasing resistance to health. In addition, vitamin C also helps to enhance the absorption of nutrients such as iron, when the body lacks vitamin C, the body will become tired and lack vitality. Therefore, when eating oranges, the body will be healthier, without worrying about vitamin C deficiency.
Losing weight
The nutritional composition of oranges also has fiber, so it is suitable for people who are in the process of losing weight. Fiber promotes the body's digestive process, so it does not cause fat. For those who are in the process of losing weight can use orange juice or eat right after peeling it will be very good for the body.
Rich in folic acid
Organic passion fruit contains a lot of folic acid, so it is good for pregnant women. Folic acid helps the baby develop the neural tube, preventing birth defects in the fetus. Mothers should eat oranges to provide enough folic acid needed for pregnancy. Oranges are not only good for health but also very easy to eat and have an attractive sweet taste. Eating oranges regularly will help boost immunity and physical strength for you and your family.
Reduce the risk of heart disease, kidney stones
Because oranges contain a lot of fiber and antioxidants, they contribute to reducing the risk of cardiovascular disease. Besides, oranges are rich in citric acid and citrate, two compounds that work to prevent kidney stones. Eating oranges regularly can improve health status and prevent many diseases.
Dai Thuan Thien's passion fruit is grown organically – microbiologically, ensuring no chemical pesticides, no growth stimulants and no ripening, coloring, flavoring, preservatives.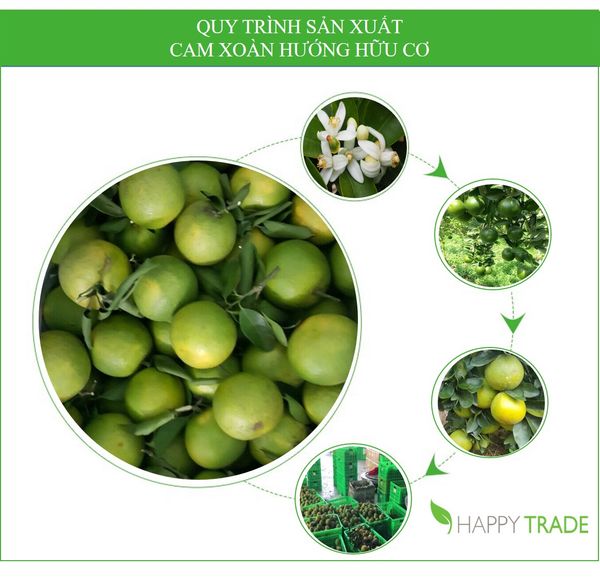 Production area:  Dong Thap, Vietnam.
Storage: Store at room temperature in a cool, dry place: 2 weeks. However, if you keep it for a long time, it will start to turn sour and decrease in sweetness, so it is best to use it within 3 days.
How to cook passion fruit:
Fresh oranges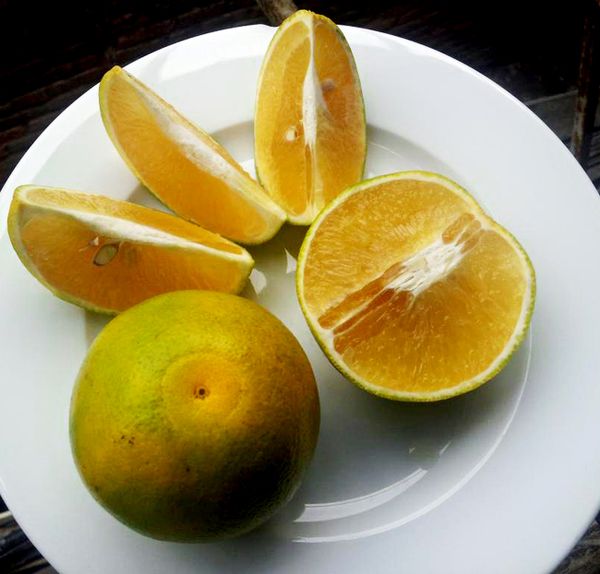 Organic passion fruit for instant use. Source: Internet
Orange juice
Organic passion fruit when pressed will give the water a characteristic sweet taste and become a nutritious beverage for everyone.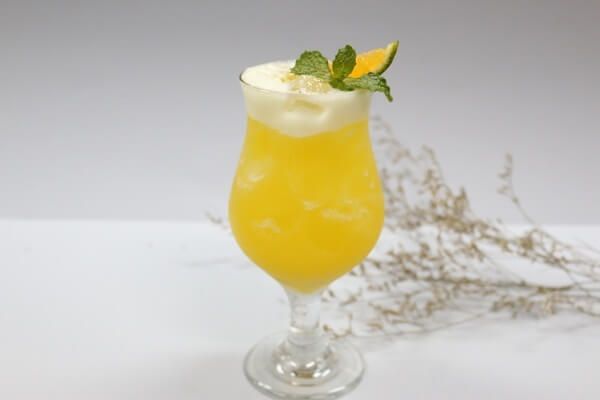 Squeezed orange juice. Source: Internet
Chicken wings orange sauce
In addition to being used immediately, orange diamond can also become a great spice for those who want to make the dish more attractive. Chicken wings when sauce with diamonds will be a dish to catch rice, making everyone more appetizing.
Orange sauce chicken wings. Source: Internet
Supplier information:
Nam Phuong Diamond Orange Garden has been planted for 6 years on a total area of 6ha. The garden's passion fruit has achieved VietGap certification and has been converted to organic farming for one year. The process of growing diamonds ensures that no pesticides, herbicides or toxic chemical chemicals are used.